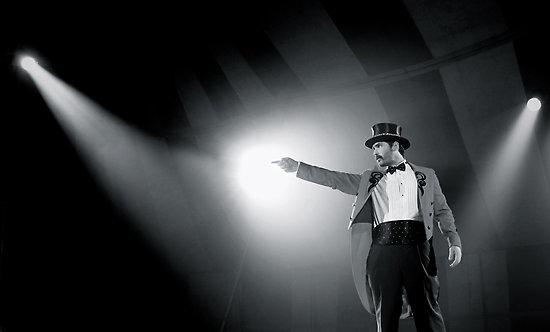 Every child has a strength; the key for us, as educators, is to tap into these strengths and passion and help students to truly flourish in their lives.
We need to stop putting lids on what kids can do and start opening up their worlds and providing them with opportunities to grow far beyond what they knew was ever possible.
Please take 20 minutes and watch the amazing film, "The Butterfly Circus", below (or click here to go to the film website).  I show this to our grade 6 classes each year and the conversations we have following the viewing are always some of the most memorable.  One of my students today said, "Each one of us has a gift, and we need to recognize that."
We all need to be more like Mr. Mendez and begin to see the strength and power within each one of us.
The Butterfly Circus – HD from The Butterfly Circus on Vimeo.
Actor from the film, "Butterfly Circus", Nick Vujicic, inspires us all….